Mischa offers all his creativity, his knowledge of photography & visual communication to create with you the unique image, the most relevant that will show your uniqueness, that of your company, your employees, your family, your group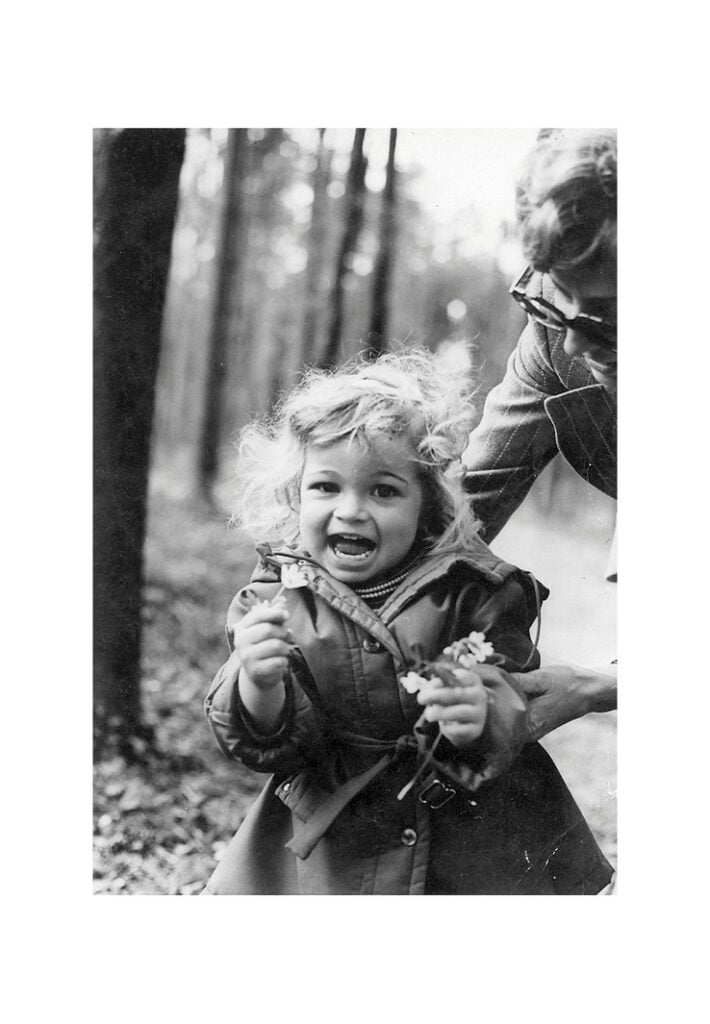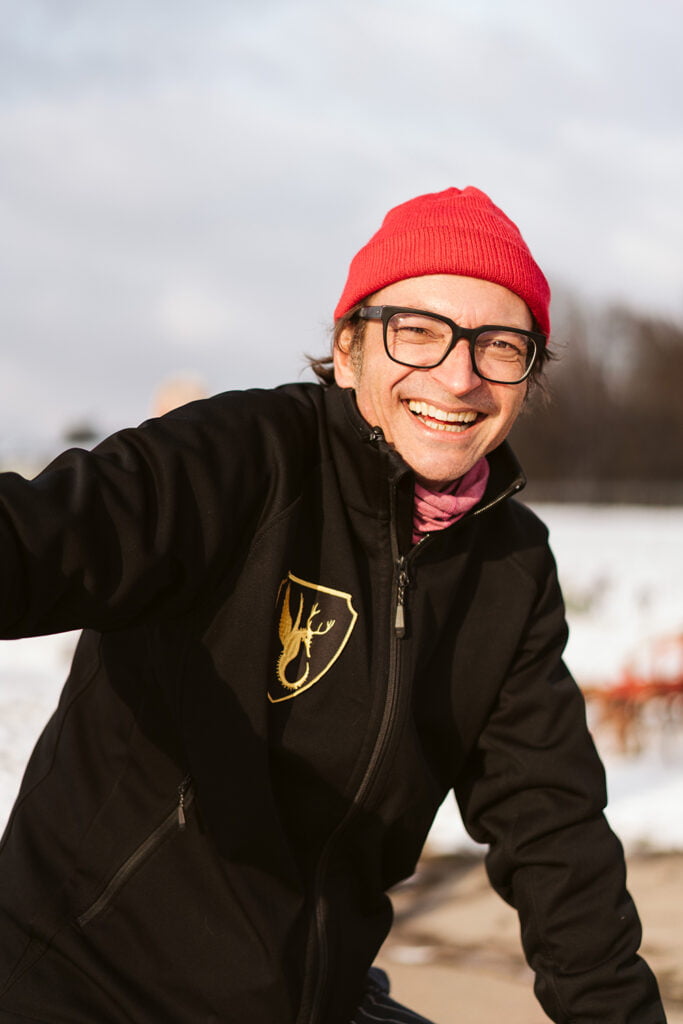 und zwar SEIT 1998 als Fotograf HFG & Designer FH in VISUELLER KOMMUNIKATION.
Er SUCHT & KNIPST das VERBLÜFFENDE, ÜBERRASCHENDE, UNENTDECKTE. Manchmal legt er auch das OFFENSICHTLICHE bloss, das ÜBERSEHEN wird. Oder er schafft ein VOLLKOMMEN NEUES BILD. Seine WERKE erscheinen in INTERNATIONALEN & LOKALEN MAGAZINEN, BÜCHERN, ZEITUNGEN & IM NETZ. Aber auch in KUNSTSAMMLUNGEN. Mit HERZBLUT & KÖNNERSCHAFT begleitet er SEHENDEN AUGES seine Klientel: Aller Gattig PEOPLE, KUNST, KÜNSTLER & ARTISTEN, BANDS, MÖBEL, TIERE, MENSCHGEMACHTES & NATURGEWALTIGES und was ihm sonst so VOR DIE LINSE kommt. Seit vielen Jahren rückt er LIVE-KONZERTE & -PERFORMANCES ins BESTE LICHT. In EIGENREGIE & SERIEN inszeniert er seine PERSÖNLICHE SICHT auf FAMILIE, FREUNDE & BEKANNTE. Es geht um REPORTAGEN, PORTRÄTS, CORPORATE CONTENTS, ADVERTISING, EVENTS, ART, aber auch um UNAUFFÄLLIGES, STILLZARTES & RANDSTÄNDIGES.
Es geht um UNSER BILD von DIR & MIR, IHM & EUCH, IHNEN & ALLEN IM HIER & JETZT.
Warum ist Mischa einzigartig?
Eine Erfahrung mit Mischa wird Sie inspirieren, motivieren und für immer verändern
For entrepreneurs, artists, developers, managers, City department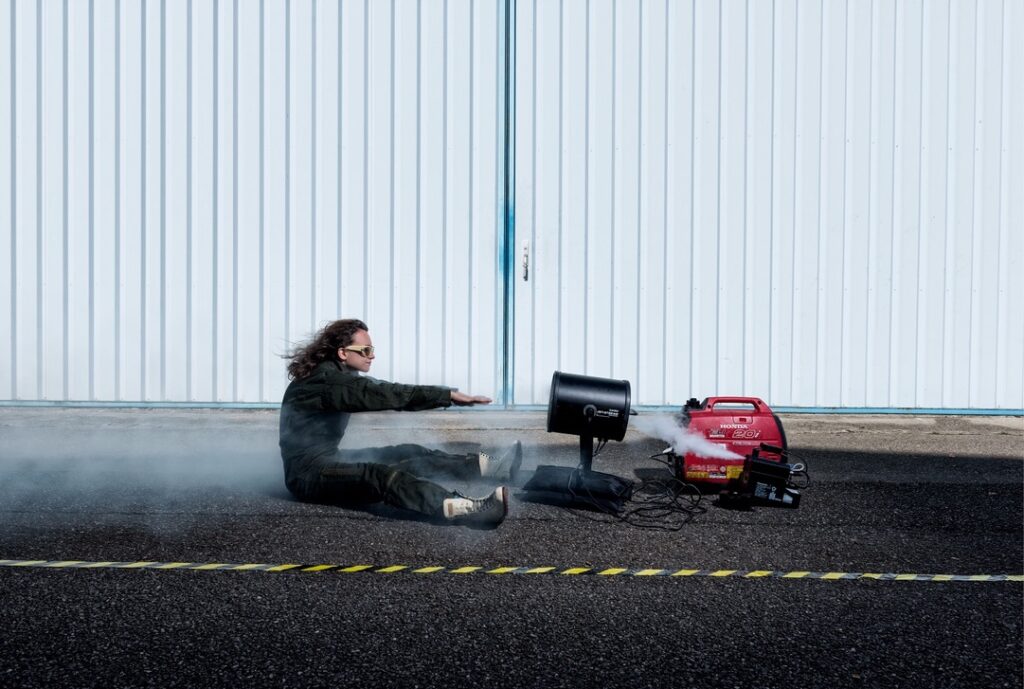 wait for the crucial moment to capture what the person emanates beyond the physical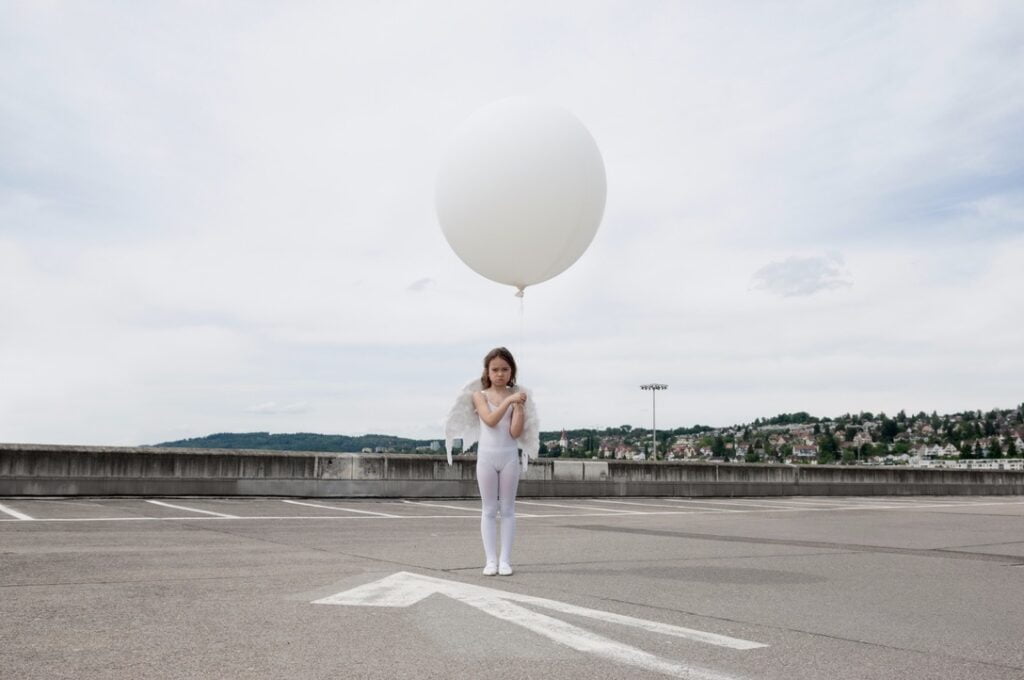 Mischa looks at his environment, reflects and creates his vision of the world through photography
Unrolling of a photo shooting with Mischa
As a guide, here is how Mischa organises photo shooting 
After discussion with you, he will be happy to make innovations to this structure to better meet your needs.
Discussing your project together – Putting forward your desires, possibilities and solutions to implement what will have an impact – Dates, places, agenda. 
after a joint agreement of the visual creation – a date, the place, the supplies, the scenery, the assistants, the material…according to the needs, will be set up to enter the matter
then the final post-production work will be done