Angèle & Virginie nehmen dich mit in ihre welt der phantasie und helfen dir, deine zu entdecken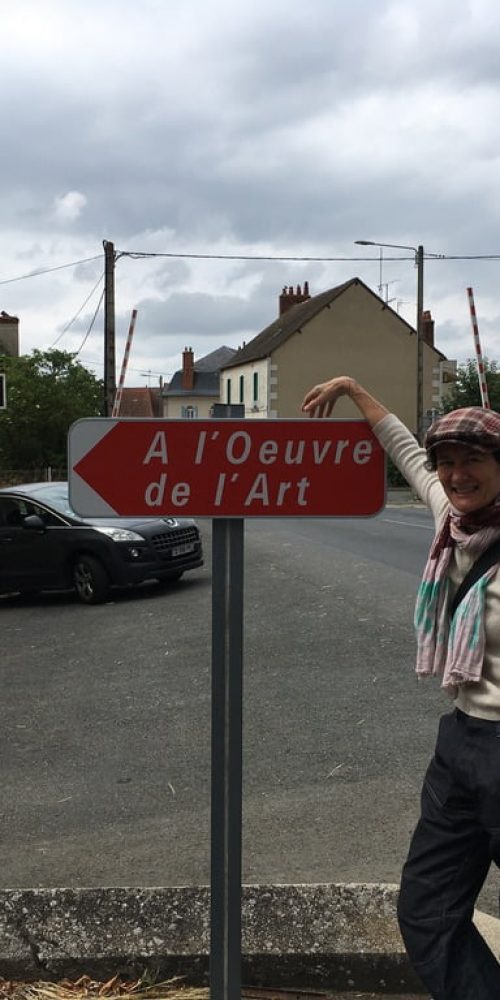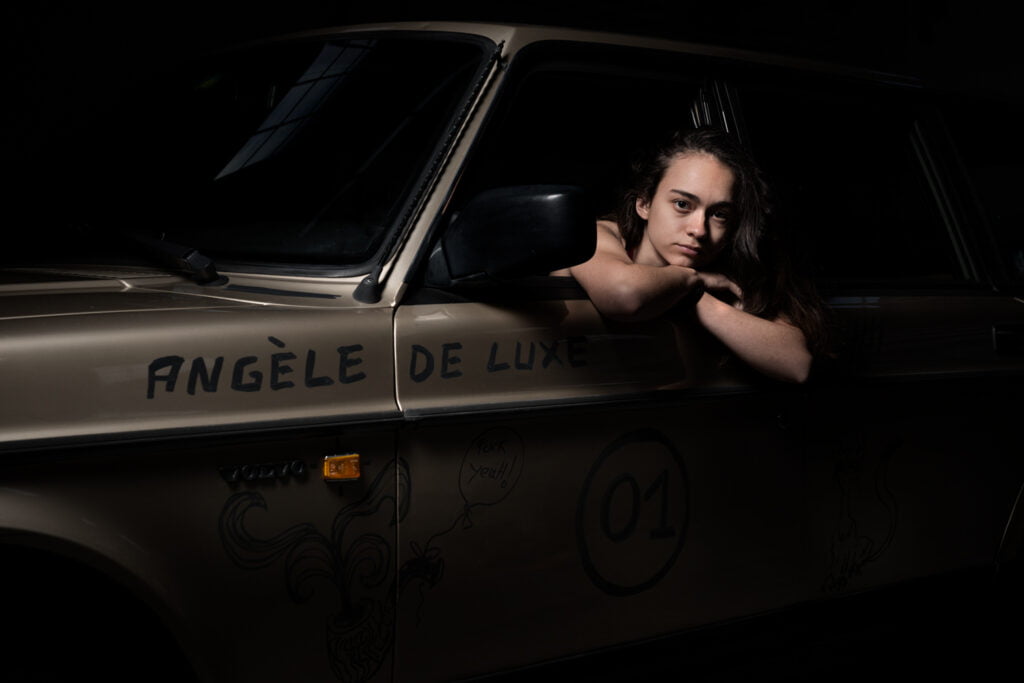 Zwei Generationen, die zusammen leben, zusammen schaffen, sich verstehen oder nicht – Alles ist gut, so ist das Leben.
Angèle ist von der neuen Generation, eine ältere Seele!? auf der Suche nach sich selbst, nach der Vision der Welt mit einer tiefen Sensibilität, « Objekte » zu kreieren, die einen berühren.
Virginie entführt dich in eine magische und unsichtbare Welt, die dich für dich empfindet.
discovering art, questioning and yourself
For companies, art venues, private individuals, and cities.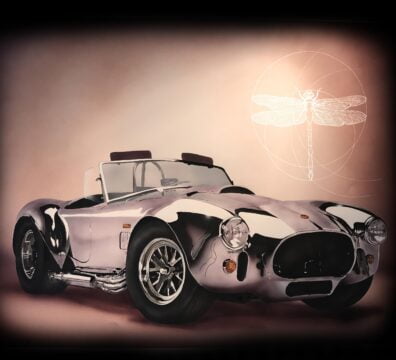 Paintings vehicle bodies, walls, facades...
Creation on large surfaces, objects, external and internal. Realistic, Mad Trash Glitter, Street/Wall Art. by Virginie & Angèle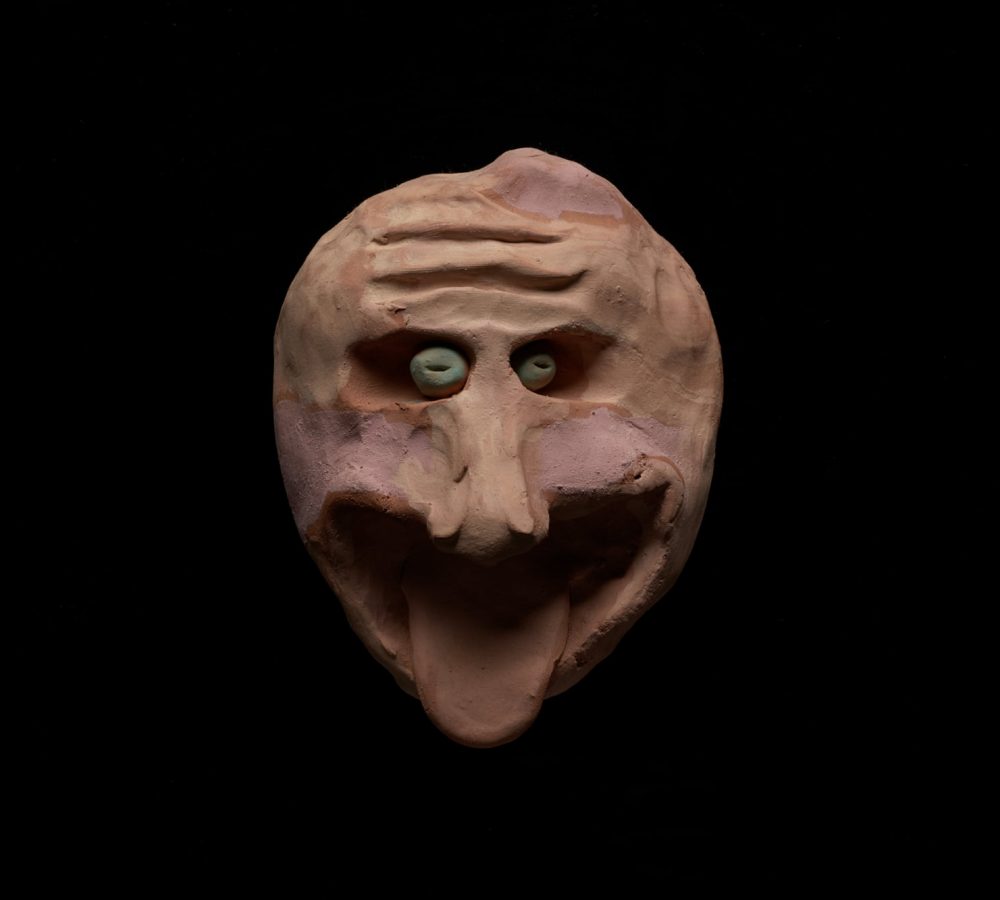 she talks to you! and she has a lot to offer – just listen.  Angèle's creations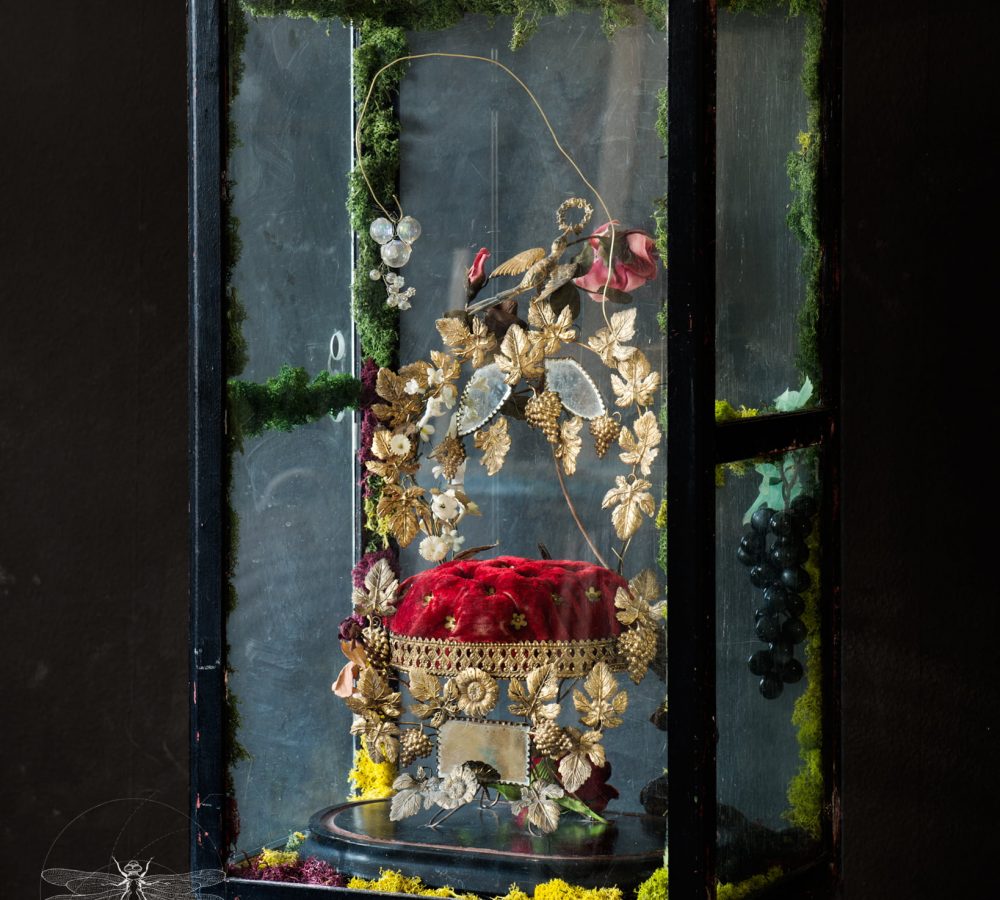 Old objects are often left aside, Virginie gives them a new life by giving them a new identity. some projects also involve Angèle
The process of a project with Angèle & Virginie
As a guide, here is how Angèle & Virignie organizes a project
Discussing your project together – Putting forward your desires, possibilities and solutions to implement what will have an impact – Dates, places, agenda. (first hour free)
after a joint agreement of the visual creation – a date, the place, the supplies, the scenery, the assistants, the material…according to the needs, will be set up to enter the matter
then the final production work will be done