Découvrez l'artiste tatoueuse qui vous accompagne dans vôtre transformation
Par sa sensibilité Nini se met en relation avec  vous et ce qui vous entour pour créer vôtre Unique Tattoo dans vôtre évolution présente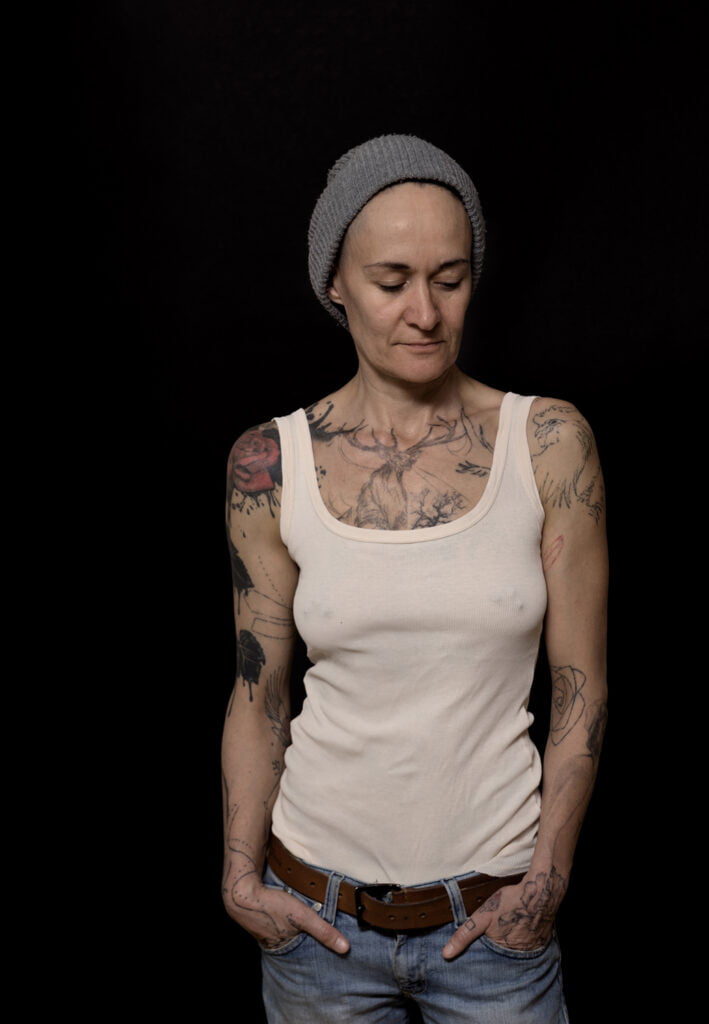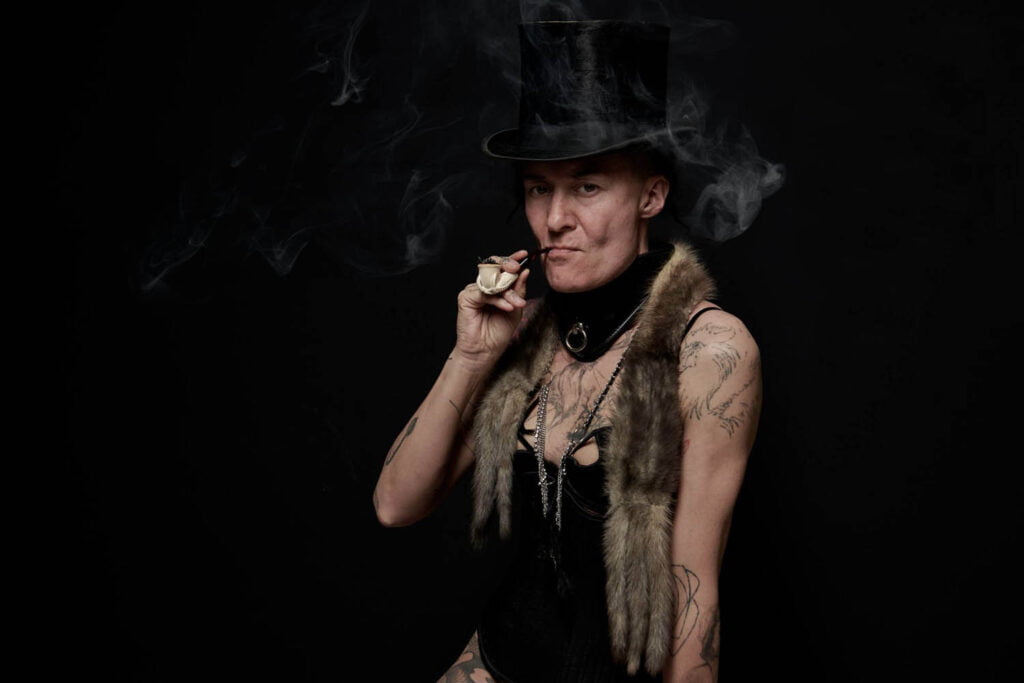 Since 2012 Nini has been creating through tattooing. Her body has been tattooed for years and tells her story. Nini's tattoo are made of fine line with integration of symbols and very organic.
She considers it as a "rite de passage" due to the pain endured in the making of the design and the transformation of body and soul.

Eine Erfahrung mit Nini bringt Inspiration, Kraft und Selbsttranszendenz für deine Entwicklung
A tattoo is a permanent design on the skin, the practice of which has been documented in human society since Neolithic times.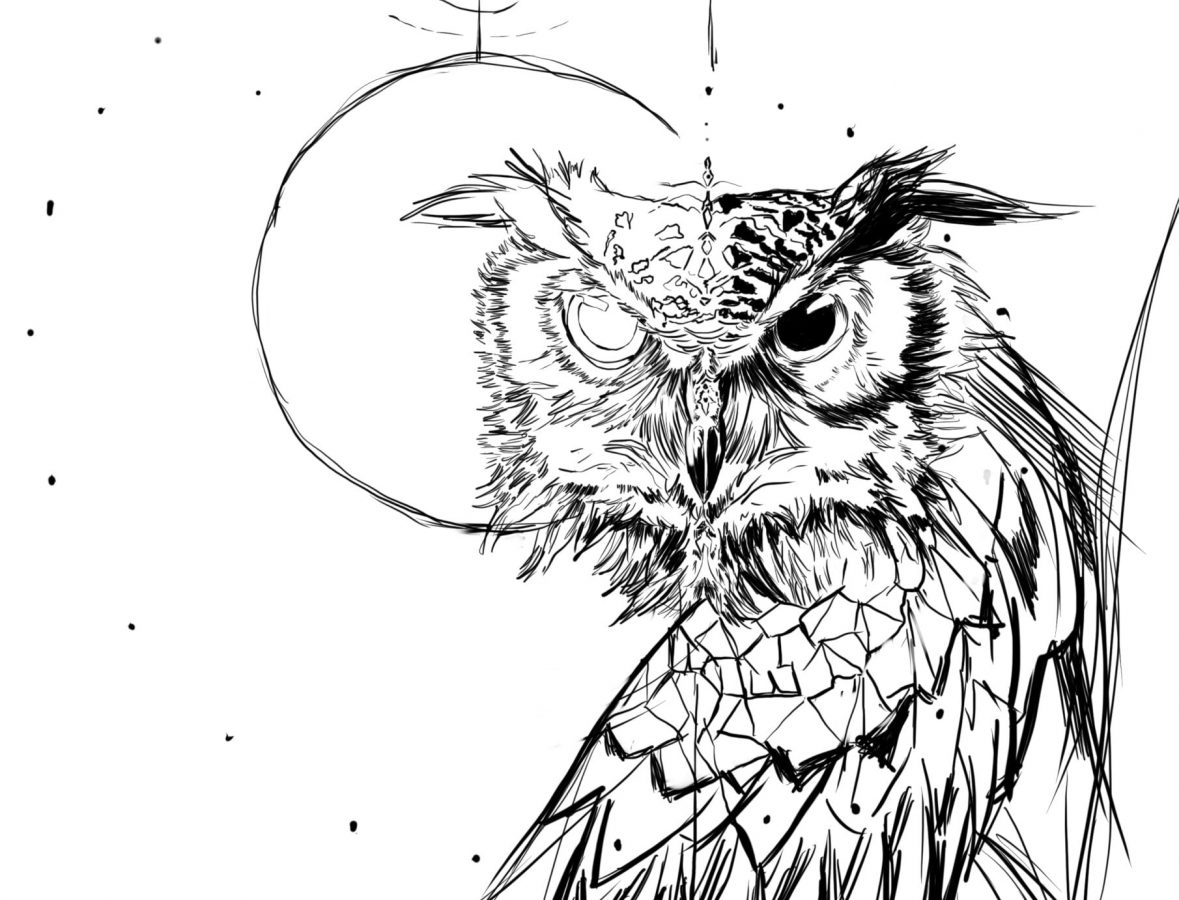 English. Nini wrote a text that is important to read,  that you understand nini's path and that you are in agreement with it. sent by Email
Français. Nini a écrit un texte important à lire pour comprendre son cheminement et que vous soyez en accord avec. envoyé par Email
Deutsch. Nini hat einen Text geschrieben, den man lesen sollte, damit man Nini's Weg versteht und mit einverstanden ist. gesendet per Email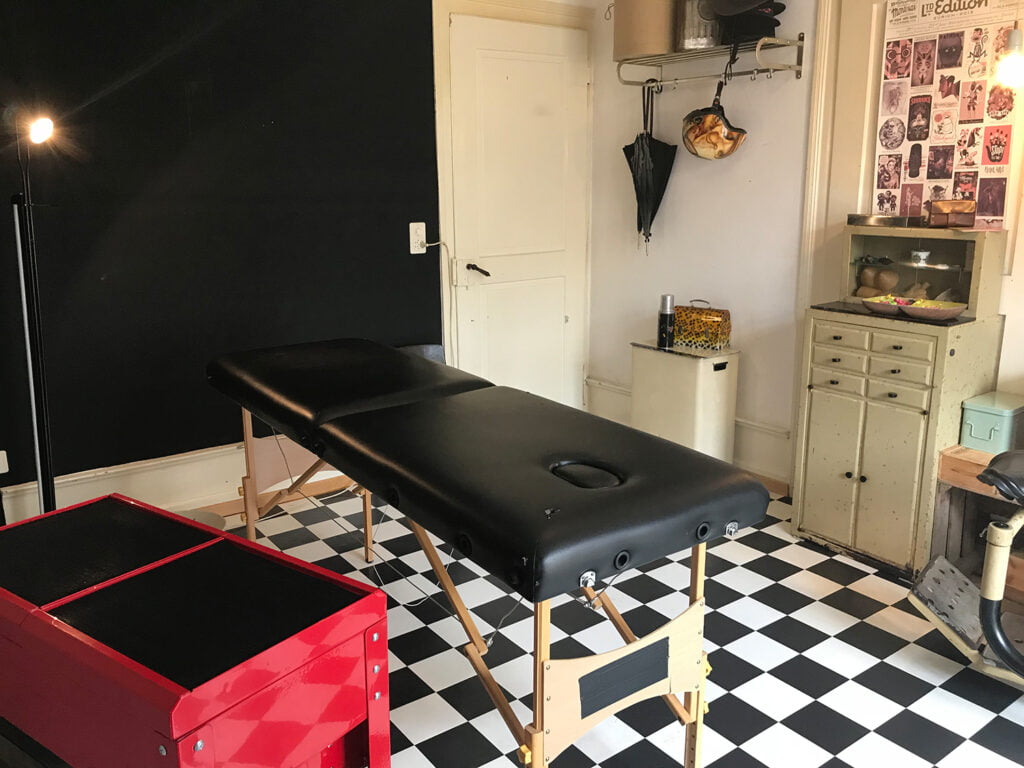 it's the day! you received the confirmation by email with the information about the date, time, price, delay, cancellation. big thanks!
c'est le jour! tu as reçu la confirmation par email avec les informations sur la date, l'heure, le prix, retard, annulation. Grand merci!
Tattoo Tag! Du hast die Bestätigung per E-Mail mit den Informationen über Datum, Uhrzeit, Preis, Verspätung und Stornierung erhalten. Herzlichen Dank!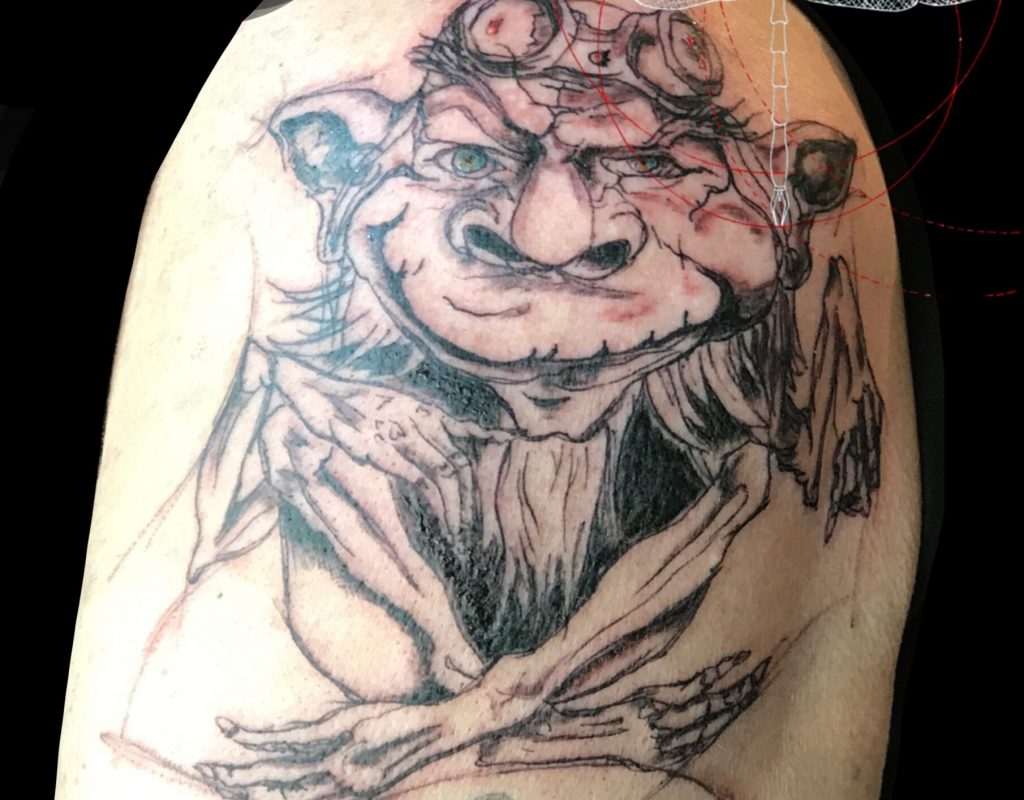 The secret of tattoo longevity
Tattoo Care: Now your work begins! Good care of your tattoo will keep it looking good for a long time. full explanation by Email
Soin du Tattoo: Maintenant ton travail commence! Une bonne attention à ton tatouage permettra à celui-ci de conserver un bon rendu longtemps. explication complète par Email
Tattoo-Pflege: Jetzt beginnt deine Arbeit! Wenn du dein Tattoo gut pflegst, wird es lange gut aussehen. vollständige Erklärung per E-Mail
The process of a Tattoo project with Nini
As a guide, here is how Nini organizes her tattoo sessions
discussion of the project, information on how it will be carried out – from 20min to 1h (free of charge) – everything can also be done via email or zoom
 The creation starts after having received a deposit of an amount varying according to the project to be carried out – possible to have just a design (the tattoo is done by another person) Important: tattoo sessions end in April 2026, after this date Nini only makes the graphic creations for tattoo 
Tattoo session (End April 2026)
1 Nini welcome you at the indicated address in advance (be on time please) – 2 preparation of the skin – 3 Tattoo – 4 Explanation of how to take care of the tattoo