La vie est un chemin, des rencontres, des apprentissages, ici nous partageons nos autres facettes - produits naturels, environnement, chamanisme, yoga, sexuality, autres dimensions - Das Leben ist eine Reise, Begegnungen, Lernen, hier teilen wir unsere anderen Facetten - Naturprodukte, Umwelt, Shamanismus, Yoga, Sexualität, andere Dimensionen - Life is a journey, encounters, learning, here we share our other facets - natural products, environment, shamanism, yoga, sexuality, other dimensions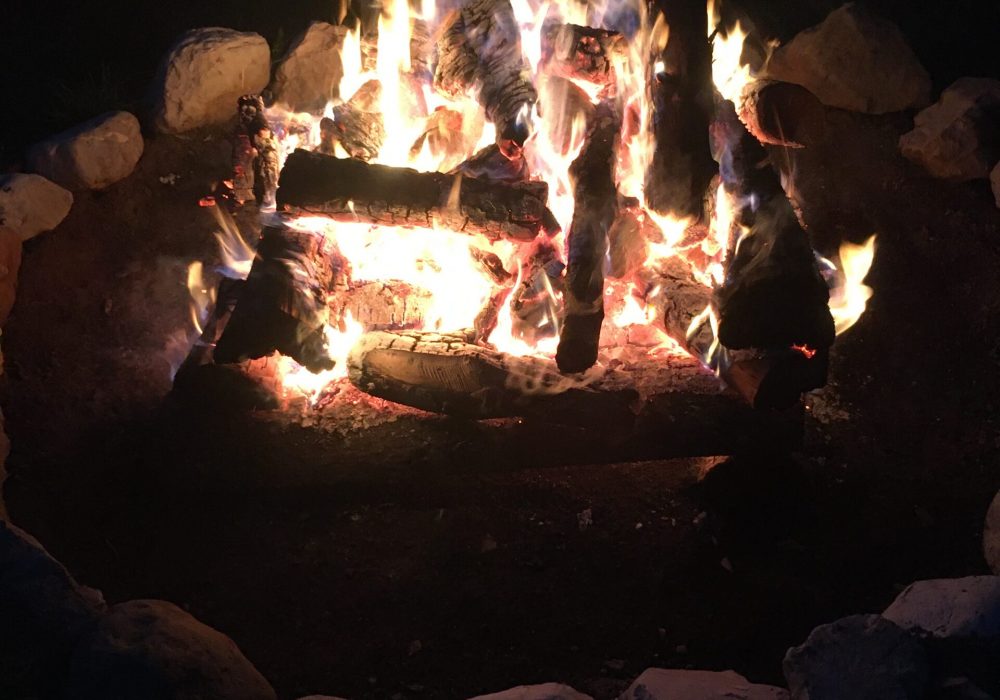 Being centered, through meditation, painting, art, nature…
take back your power and your world will change.
Éthique

Passion

Persévérance

Accompagnement

Joie

Épanouissement
we are aware that to grow the world it is important to create with nature - this allows joy and balance
yoga, freeing the mind through perfect control of the body
simplicity of life as much as possible connected to nature, purchase of less products, of good quality for us and thus the environment
Sexualität, der wunderbare Weg des menschlichen Lebens
beyond the physical body, meditation, consciousness
what we do, learn, share, experience
français, Deutsch, English
une possibilité de formations, retraites, séminaires? - die Möglichkeit von Schulungen, Retreats, Seminaren? -the possibility of workshops, retreats, seminars?
tout ce que l'on apprend peu importe le niveau, nous apporte la joie et l'autonomie - alles, was wir auf irgendeiner Ebene lernen, bringt uns Freude und Autonomie - everything we learn at any level brings us joy and autonomy
au Final - am Ende - at the end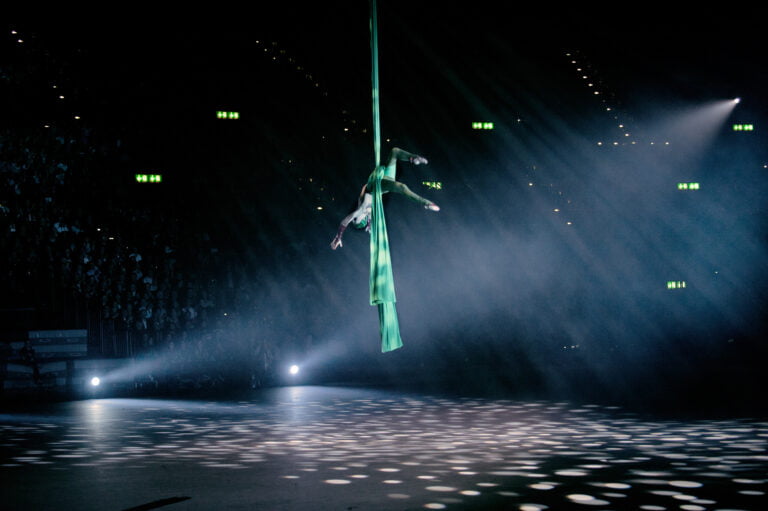 Take a deep breath (with Frankincense oil) and a good glass of water (with a few drops of lemon essential oil) and go on!
Ce site ne fait pas partie du site ou de la plateforme Facebook et n'est pas une propriété de Facebook, Inc. En outre, ce site n'est pas endossé par Facebook en aucune façon. Facebook est une marque déposée de Facebook, Inc.