 il est ou le neige family
La vie est un chemin, des rencontres, des apprentissages, ici nous partageons nos autres facettes - produits naturels, environnement, chamanisme, aides, co-création - Das Leben ist eine Reise, Begegnungen, Lernen, hier teilen wir unsere anderen Facetten - Naturprodukte, Umwelt, Schamanismus, Helfer, Co-Kreation - Life is a journey, encounters, learning, here we share our other facets - natural products, environment, shamanism, helps, co-creation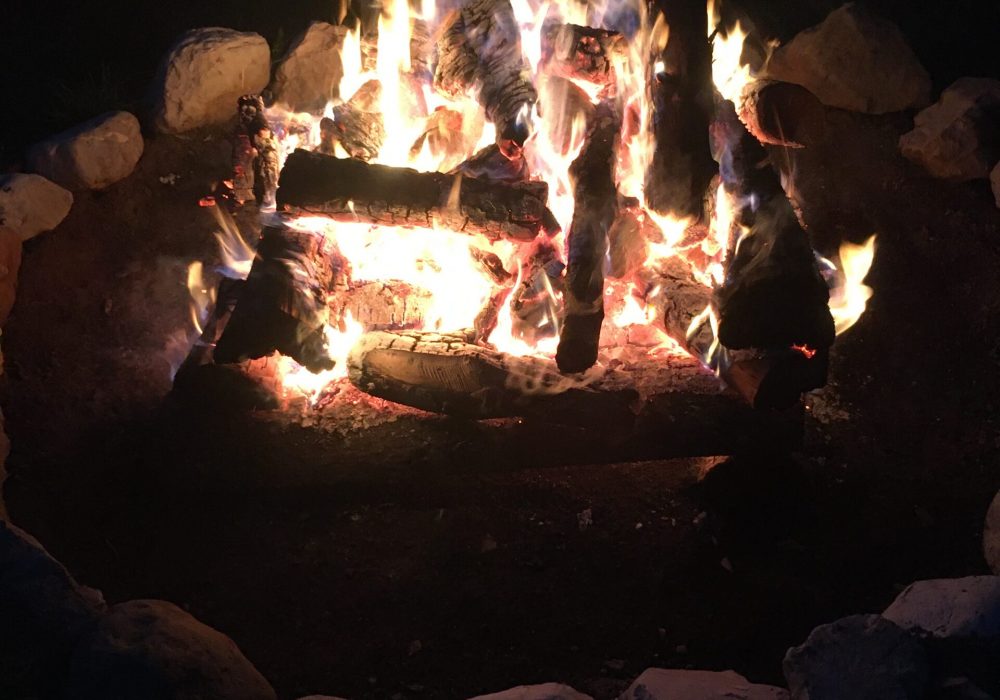 Being centred, through meditation, painting, art, nature…
take back your power and your world will change.
Éthique

Résultats

Passion

Persévérance

Accompagnement

Joie

Épanouissement
we are aware that to grow the world it is important to create with nature - this allows joy and balance
Slow Road trip mit Velo und LR, um den "Kopf" frei zu bekommen, Menschen zu treffen und sich inspirieren zu lassen
simplicity of life as much as possible connected to nature, purchase of less products, of good quality for us and thus the environment
Upcycling: giving new life to old objects rather than buying new
we co-create with other people and exchange our ideas and creations
what we do, learn, co-create, share, experience
français, Deutsch, English
 cette présentation est encore toute nouvelle, nous sommes en période de « construction » – De nouveaux projets sont à venir…
diese Präsentation ist noch sehr neu, wir befinden uns in einer « Aufbauphase » – neue Projekte werden folgen…
this presentation is still very new, we are in a period of « construction » – new projects are to come…
une possibilité de formations, retraites, séminaires? - die Möglichkeit von Schulungen, Retreats, Seminaren? -the possibility of workshops, retreats, seminars?
en dessous quelques idées - unten einige Ideen - below some ideas
sous quelle forme? - In welcher Form? - In what form?
tout ce que l'on apprend peu importe le niveau, nous apporte la joie et l'autonomie - alles, was wir auf irgendeiner Ebene lernen, bringt uns Freude und Autonomie - everything we learn at any level brings us joy and autonomy
au Final - am Ende - at the end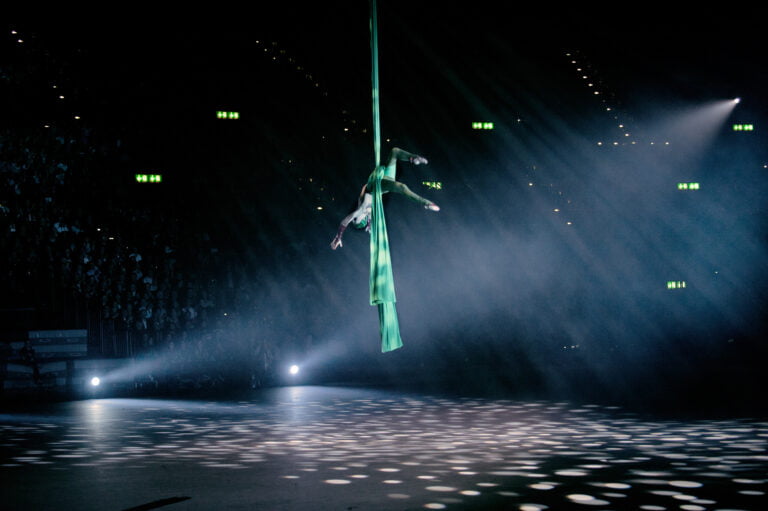 Take a deep breath (with Frankincense oil) and a good glass of water (with a few drops of lemon essential oil) and read on:
Un exemple par la peinture... Une formation simple à la découverte de vous ! ​
here is what you will discover, implement, spread your wings!
it is the pleasure of rediscovering painting, colours with the hands, of giving oneself to joy, of freeing oneself and it comes out an astonishing creation
Simply creating with the earth
Give a second life to objects
different ways of meditating
retreats: shamanic, yoga, drawing, painting, upcycling, modelling - some elements can be achieved together in a retreat
move your physical body for perfect alignment in life
3 Video Modules with Customised Exercises
it's an idea if you have others we are happy to read it! - email button below -
Be friendly and courteous
No hate speech or harassment
No promotions, No spam
Offer more than you take. Self-promotion, unwanted content and irrelevant links are not allowed
this is as an exemple: on-ligne
As an exemple: in presential
Ce site ne fait pas partie du site ou de la plateforme Facebook et n'est pas une propriété de Facebook, Inc. En outre, ce site n'est pas endossé par Facebook en aucune façon. Facebook est une marque déposée de Facebook, Inc.